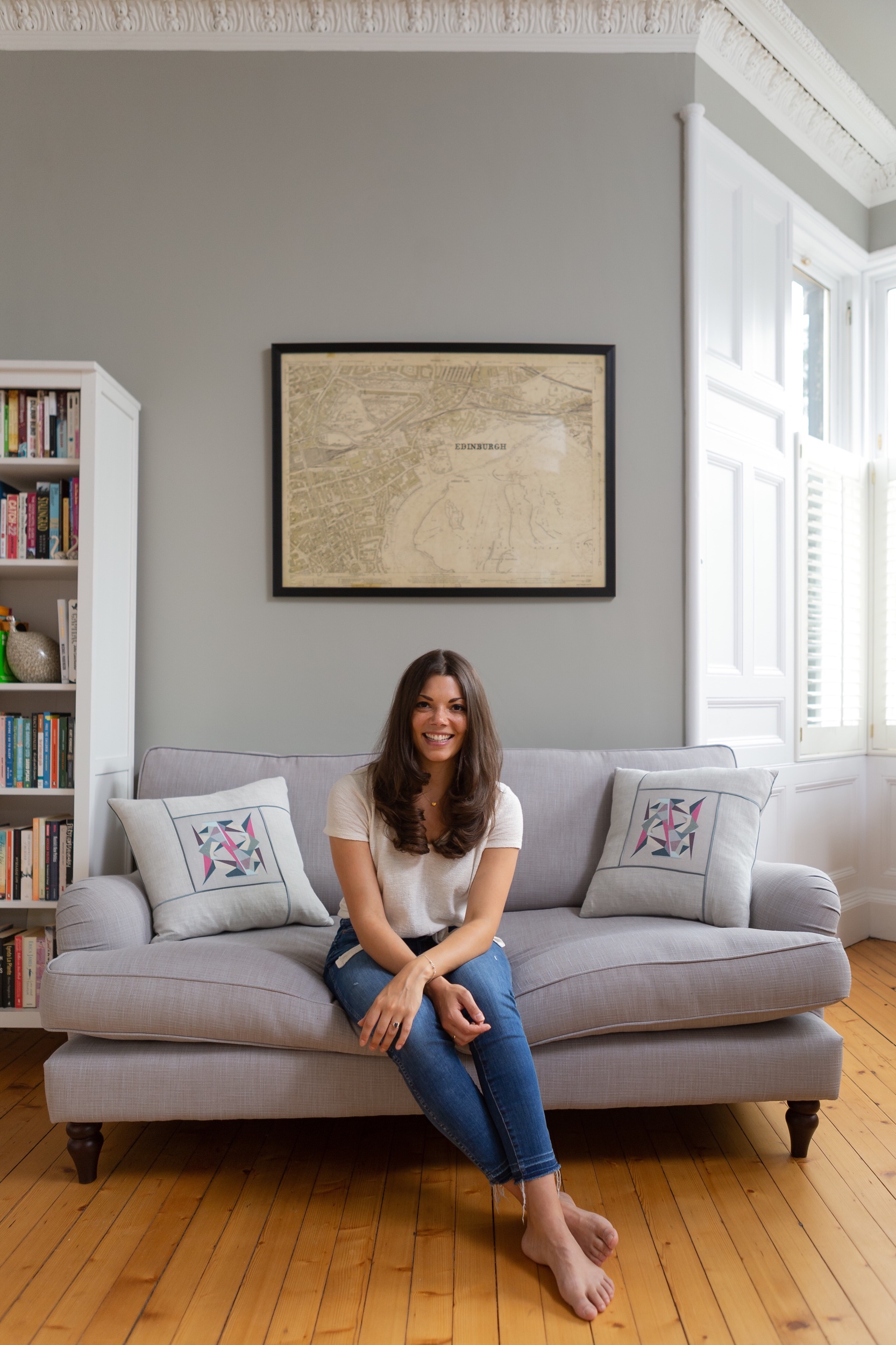 I make things and people like them blaaaaaaaaaaa
BESPOKE COMMISSIONS
OUR JOURNEY
MEET
Our journey together will be a truly collaborative one. I like to meet my clients to understand why they are interested in having a bespoke piece of art made, what art they like, what attracts them to my work and what place, person or experience do they want to capture. We then talk about different artists, styles, colours, inspiration, interiors, forms and anything else they would like to draw on.
Together we will begin to outline the size, pallette and composition.
After our initial conversations I will start working on our painting I like to work solely on one piece at a time so I can completely emmesrse myself in the painting and the process. I will be totally focused on your painting, I work at home so I can live with the piece, hanging it up on my walls as I work on it so I can see the overall workings in all different lights, angles and moods.
I prefer to surprise clients with the final peice. An artists always know when an artwork is complete!
If you are interested in working with me or have any questions about working together on a bespoke commission please get in touch